News
All Categories

X

Search by date

X

Search by tag

X
No compromises: Rebellion Timepieces joins Alfa Romeo F1 Team ORLEN
Hinwil, 17 February 2022 – Alfa Romeo F1 Team ORLEN's quest for performance will be aided by its new partnership with Rebellion Timepieces. The Swiss luxury watch brand, with its bold designs and no-compromises approach to quality, is no stranger to racing, with motorsport being at the heart of its mission – an integral part of its DNA.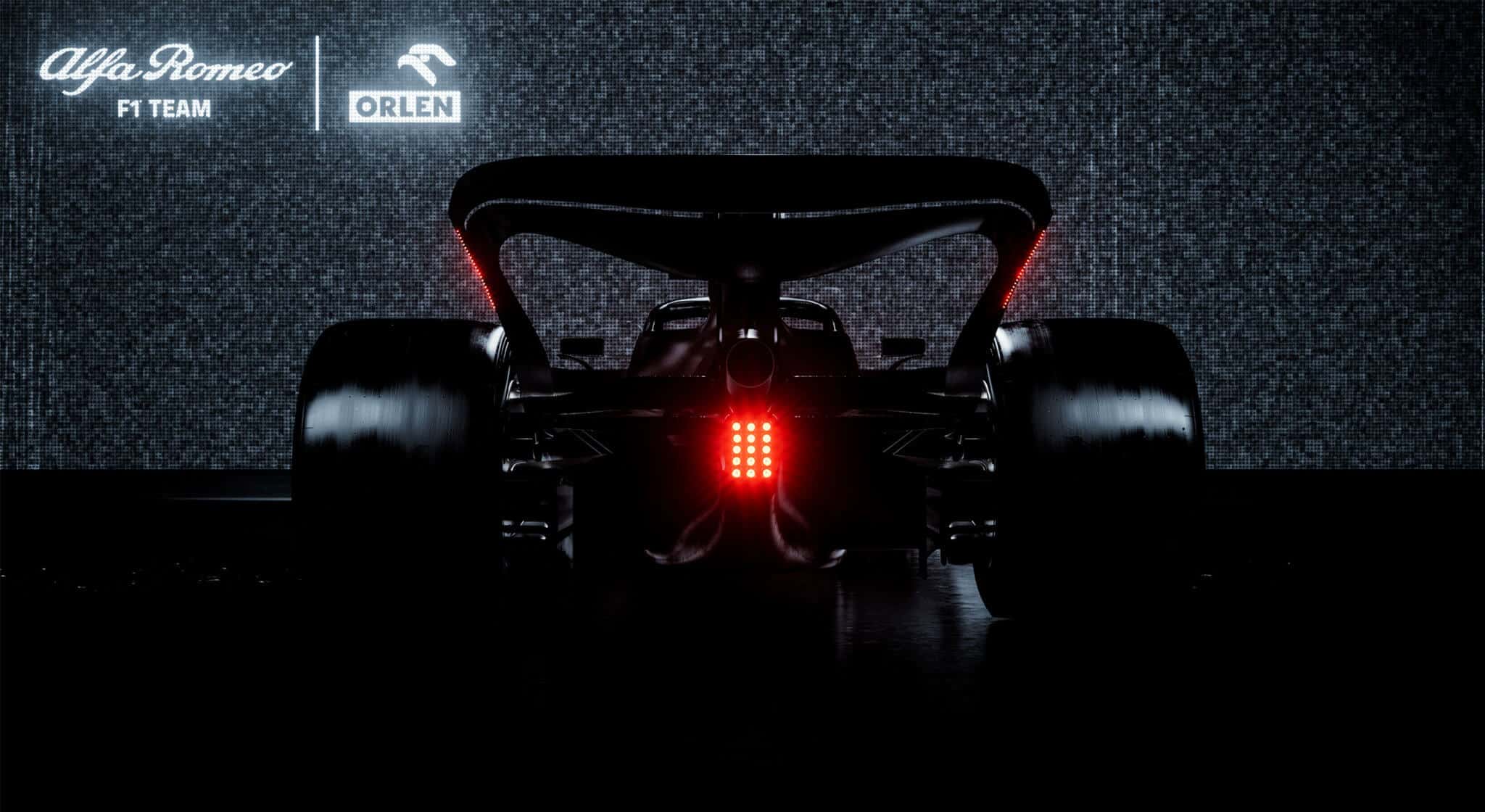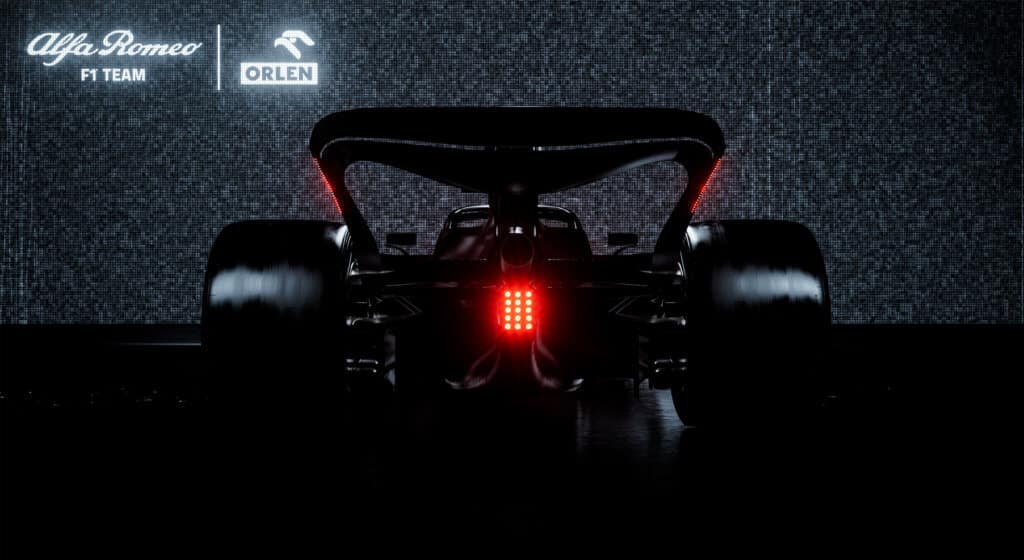 Nowhere more than in motorsport, where beating the clock is a competitor's raison d'être, precision in timekeeping is crucial. Rebellion Timepieces' mission continues to be, since the day of its inception, one that puts the accent on quality, independence and passion – values that also animate Alfa Romeo F1 Team ORLEN.
Both brands embody Swiss precision, turning human expertise into mechanical wonders that offer extraordinary performance at the highest level – whether in a timepiece's movements or on a racing track. Proudly independent, both Rebellion Timepieces and Alfa Romeo F1 Team ORLEN express their individuality as they work to challenge the status quo in their worlds.
The deal between Rebellion Timepieces and Alfa Romeo F1 Team ORLEN will see the Swiss watchmaker's branding appear on the team's C42 cars, as well as on the suits of drivers, Valtteri Bottas and Zhou Guanyu, and other team assets.
Frédéric Vasseur, Team Principal of Alfa Romeo F1 Team ORLEN: "We are delighted to welcome Rebellion Timepieces to the Alfa Romeo F1 Team ORLEN family. Rebellion is a brand steeped in motorsport and, just like our team, one that is proudly independent: they are not afraid to go against the grain, to go where others fear and to push the boundaries of what is possible – these are all values with which we identify. Rebellion's pursuit of excellence is not unlike our mission as we aim to beat the clock every time we head out on track. We are excited to work with them."
Alexandre Pesci, chairman of Rebellion Corporation: "Through this partnership, Rebellion Timepieces is very happy to be associated with two prestigious players in the automotive world who share our values and passion for the motor racing : Sauber Motorsport, the historic Swiss team and Alfa Romeo F1 Team Orlen, the team that brought the first Chinese driver, Guanyu Zhou, into F1. We are happy to share this page of history with them."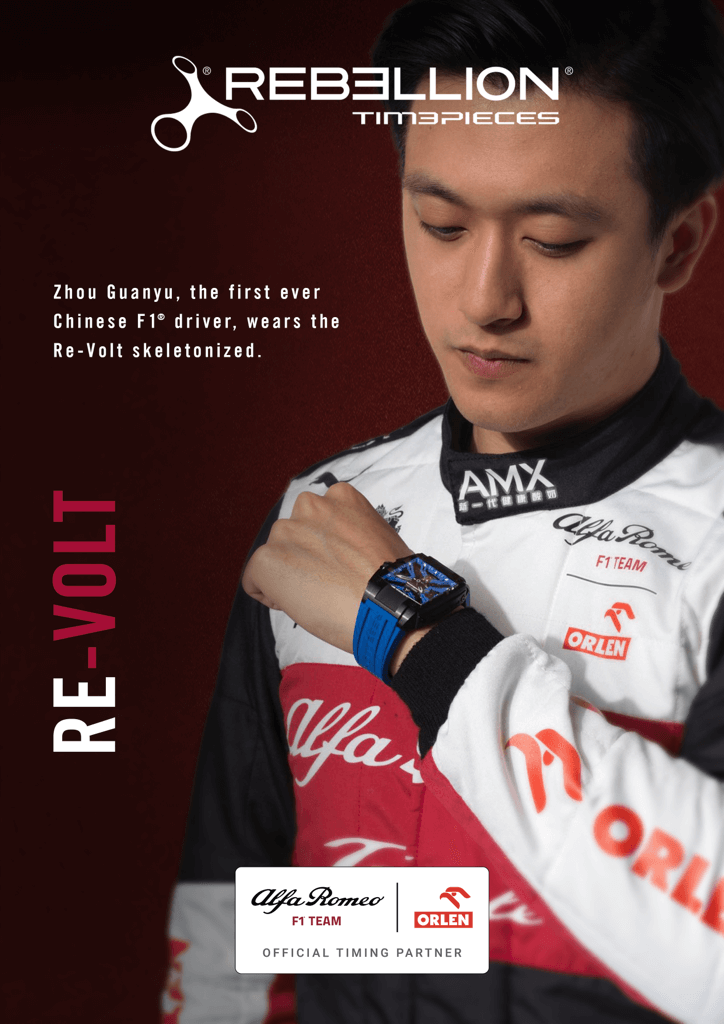 About Rebellion Timepieces:
Rebellion Timepieces are born on the race track. Based in Lonay, Switzerland, on the shores of Lake Geneva, Rebellion Timepieces has made its place in the world of Swiss Haute Horlogerie. Passion, perfectionism and performance are the key values that led to the creation of the company in 2008 and that continue to guide its daily development. Sharing the same DNA as its sister company, Rebellion Racing, a racing team with a long track record of victories in endurance championships and that now competes in the Dakar Rally, all Rebellion watches are directly inspired by motorsports and each watch is created with exclusive movements and precision cases. The company's research and development, as well as production, is based in Switzerland, a country with very high quality standards. Since its creation and in perfect harmony with its name, Rebellion Timepieces avoids market trends, preferring to make its own way in the world of Fine Watchmaking. At the forefront of technology and material science, the brand has innovated over the years in areas such as carbon fiber, flat atomic diamond and multi-layer dials. Rebellion Timepieces is now the official timekeeper of several international competitions such as the Dakar Rally and the GT World Challenge.
About Sauber Group of Companies:
The Sauber Group of Companies is composed of two operational entities: Sauber Motorsport AG, which operates and manages the Alfa Romeo F1 Team ORLEN; and Sauber Technologies AG, which focuses on third-party business in the areas of advanced engineering, prototype development and additive manufacturing, in addition to full and model-scale testing in the factory's state-of-the-art wind tunnel and ground-breaking innovation in the field of aerodynamics. The companies collaborate closely and share know-how to apply the expertise of more than 500 dedicated individuals at the headquarter in Hinwil, Switzerland, to all internal and external projects. Since its founding in 1970, the passion for racing has been at the heart of Sauber.
For more than 50 years, the innovative Swiss company has been setting standards in the design, development and construction of race cars for various championship series, such as Formula One, DTM, and WEC. Following its own Formula One debut in 1993, Sauber Motorsport AG has established one of the few traditional and privately held teams in the sport. The company launched a long-term partnership with Alfa Romeo in 2018 and, as it celebrates 30 years of competition in Formula One, it enters the 2022 championship under the team name Alfa Romeo F1 Team ORLEN.
Rebellion Timepieces media contact:
Mathilde Fracheboud, Marketing Manager, mfracheboud@lemo.com
Sauber Group media contact:
press@sauber-group.com
Will Ponissi, Senior Communications Manager, william.ponissi@sauber-group.com
Katharina Rees, Communications Manager, katharina.rees@sauber-group.com