News
All Categories

X

Search by date

X

Search by tag

X
Pikes Peak International Hill Climb
REBELLION Timepiece becomes the official timekeeper for the spectacular 2019 Pikes Peak International Climb Hill. This legendary and spectacular rally-raid remains the third oldest official car race in the United States. At the end of June, nearly 130 adventurers of renown and amateurs will test themselves driving cars, motorcycles, quads and trucks.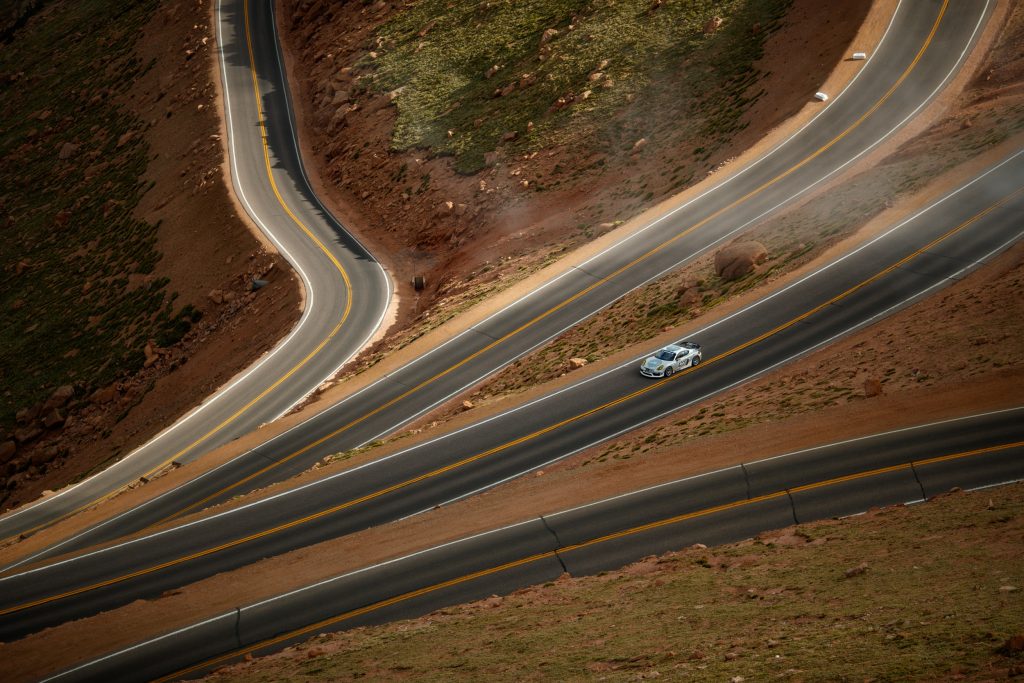 Among these guests, the Italian Simone Faggioli (second in 2018 in 8: 37.230), Swiss Fabien Bouduban (fourth in 2018 in 9: 28.254), David Donohue (winner of the 24 Hours of Daytona 2009 and the 24 Hours of Le Mans in GT2 in 1998), and Peter Cunningham (third overall and winner of this Pikes Peak Open category).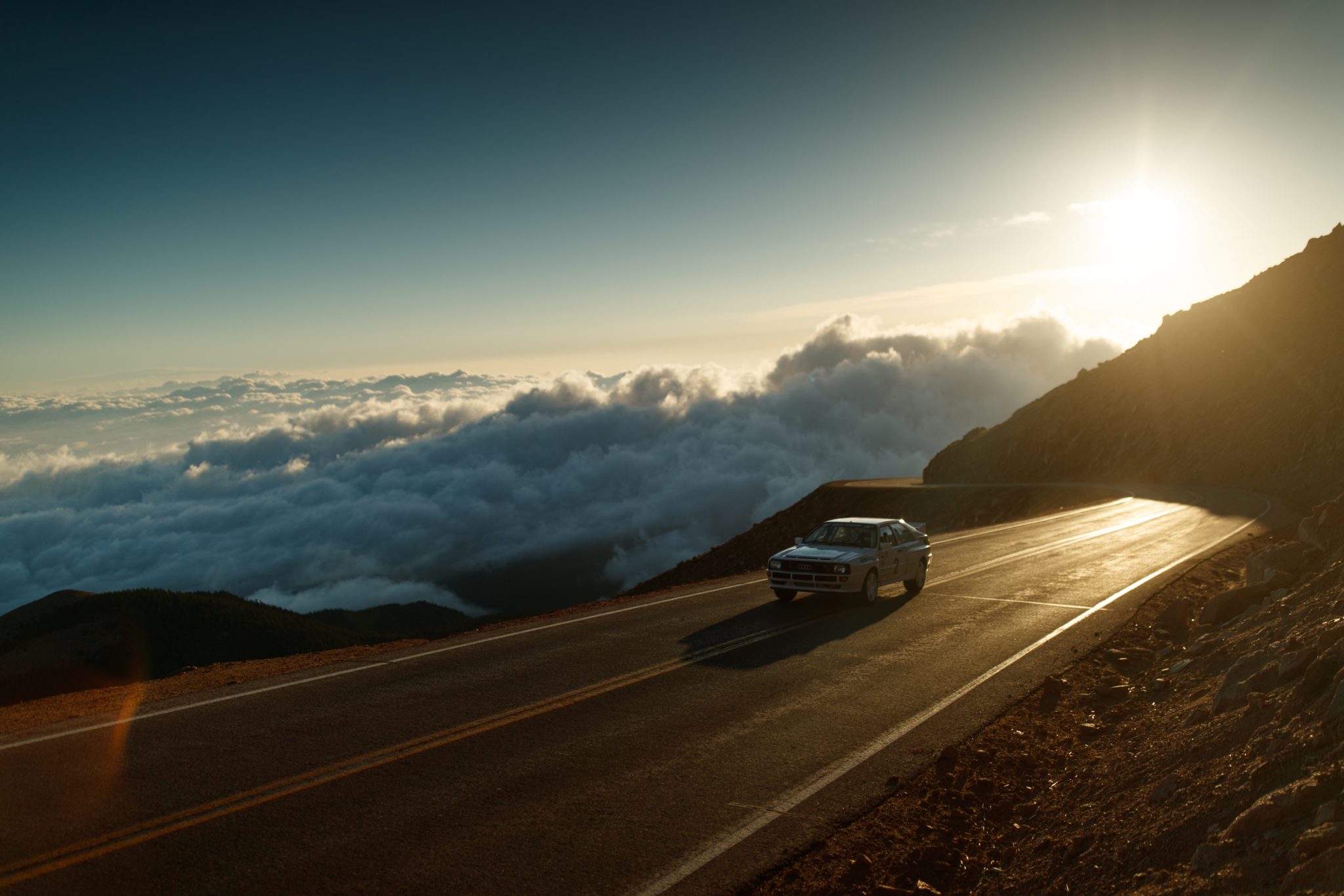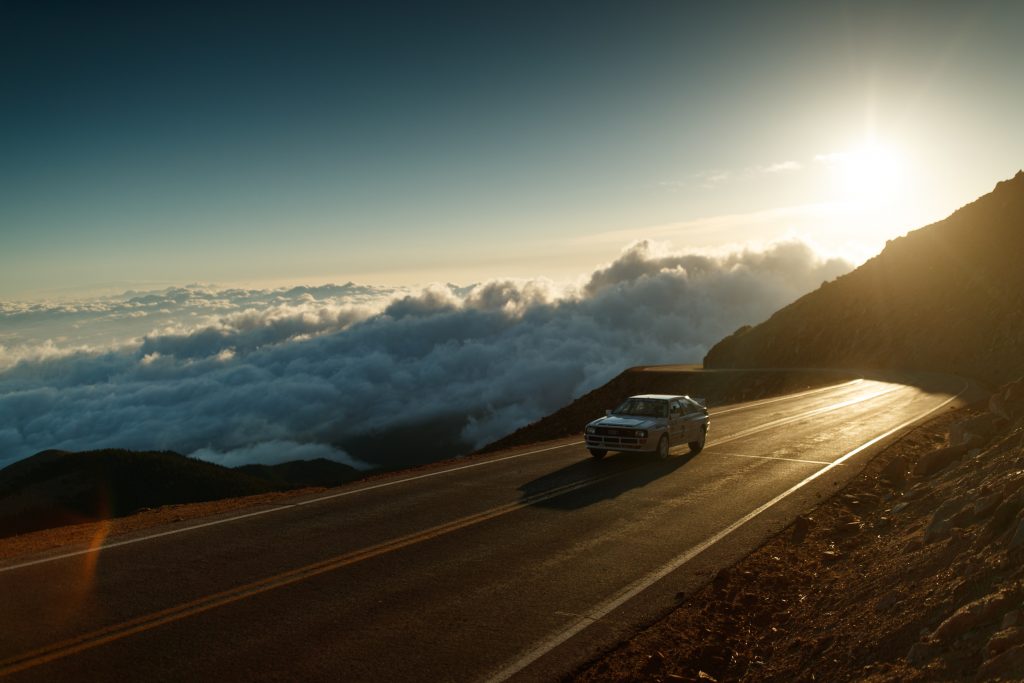 The route is 19.93km long and has 156 turns. The departure takes place at 2,865 meters above sea level and ends about 1,440 meters above sea level, hence its nickname: "The race to the clouds". The difference in altitude, and therefore air pressure, is such that it significantly influences the power of the engines between departure and arrival.