News
All Categories

X

Search by date

X

Search by tag

X
REBELLION Timepieces, official timekeeper of the Dakar Rally
The most rebellious Swiss timepiece brand is once again showcasing its 100% motor sport DNA, becoming the new official timekeeper for the 41st edition of the DAKAR Rally, taking place in January 2019 in Peru.
Motorsport has a certain taste for adrenaline and performance – REBELLION's DNA! A passion that's now taking the brand to iconic latitudes. REBELLION Timepieces has become official timekeeper and supplier for the 2019 Dakar Rally, taking place on 6 to 17 January.
This 41st edition, being held on the South American continent for the eleventh time, has already been heralded as exceptional, with the whole event taking place in Peru. A loop course that will take the drivers to the heart of Inca country, from Lima to the Pacific dunes.
The Dakar ranks in the top 3 most difficult automobile races in the world, along with the 24H of Le Mans, in which REBELLION participates in the LMP1 category through its REBELLION Racing team. This legendary and spectacular event brings together the international rally- raid elite every year. In January, nearly 500 well-known adventurers and seasoned amateurs will test themselves at the wheel of cars, trucks and motorcycles, combining power and endurance. Invited participants include Carlos Sainz (winner of the Dakar 2018), Stéphane Peterhansel (13 wins in the Dakar: 6 on motorbikes and 7 in cars), Sébastien Loeb (9 times World Rally Champion – WRC), Nani Roma and Nasser Al Attiyah.
This prestigious edition, primed for vertiginous feats, will take place on a 9,000 km course, 5,000 of which are special, with seven 100% dune / off-piste stages and five days at an altitude of over 3,000 metres. No amount of training or test events will be enough to really prepare drivers getting ready to participate in their very first Dakar. Experience is really the only thing that counts.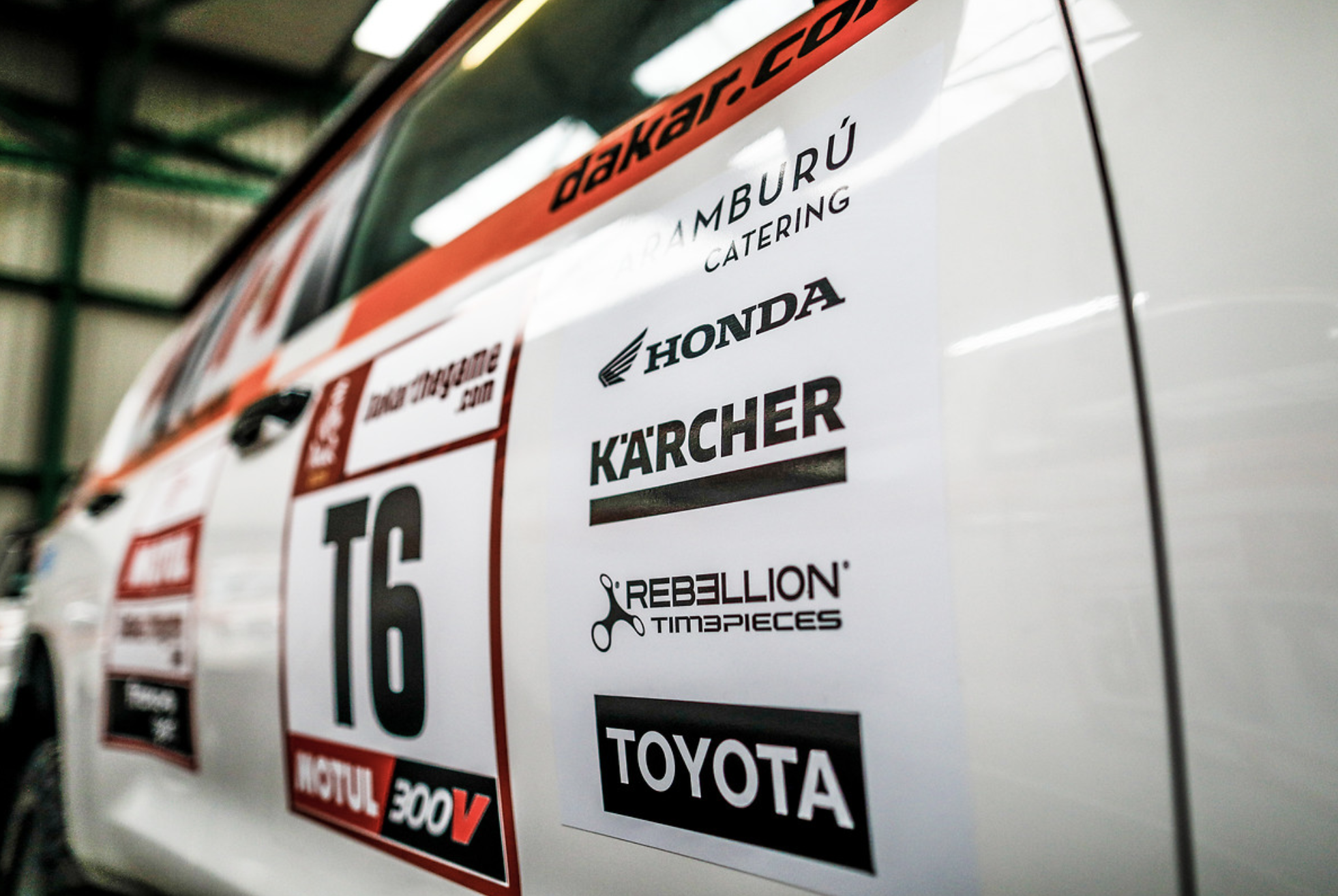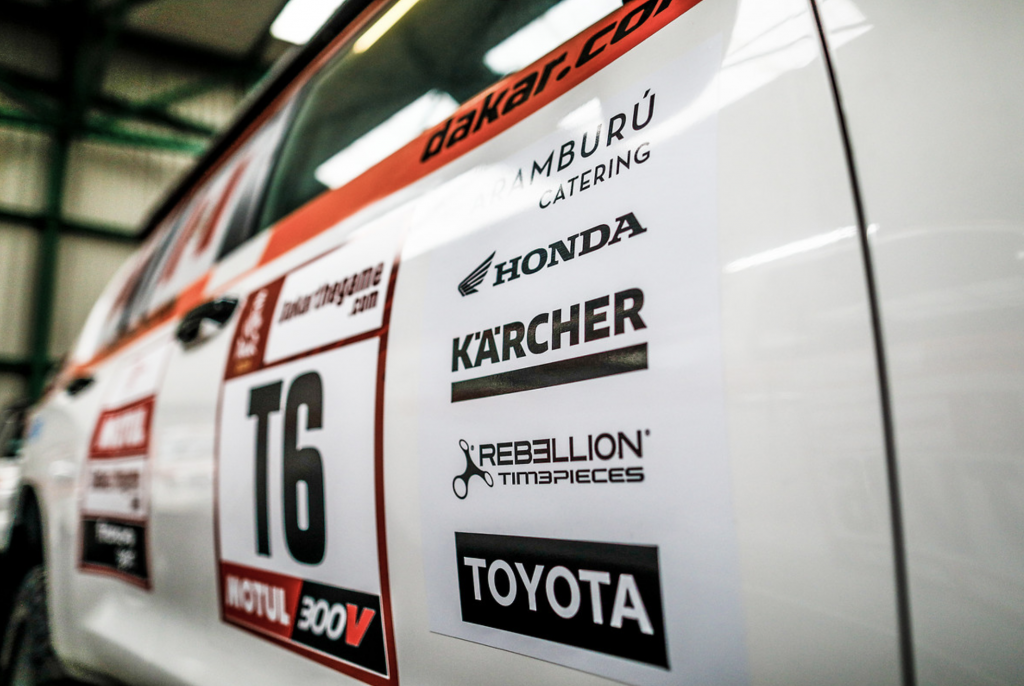 Alexandre Pesci, President of REBELLION Corporation:
"The Dakar is the ultimate adventure, pushing man and machine to their physical and mechanical limits. Like at REBELLION Timepieces! We have a taste for the extreme – the challenge of pushing the bounds of the mechanical watch industry. We're very excited to be associated with the next three editions of this legendary event."
Etienne Lavigne, Dakar Rally Director:
"During the Dakar, everyone is racing against the clock. Time differences are measured in seconds and minutes for the first few days, before the notion of extreme endurance really makes its mark on the clock: at the finish, we're likely to be talking hours when separating out the Top 10 in each category. In any case, precision is important, both for the drivers calculating their routes and for the timekeepers in charge of evaluating them for thousands of kilometres on dunes, tracks and roads. Just as the most successful champions rely on technically flawless vehicles, the organisers count on 100% reliable tools to ensure a fair contest. REBELLION's expertise in this field will stand us in good stead for Peru."
Find out more on the Dakar Rally's official website: (https://www.dakar.com)
REBELLION Timepieces is a unique player in the world of fine Swiss watchmaking. Passion, independence and the refusal to compromise shaped its foundations and continue to guide its day-to-day development. Nothing is left out and nothing is left to chance in this quest for quality and extraordinary performance. REBELLION timepieces, with their bold designs produced in very small runs, are made for those who share the same ideals. Assertive individualists. Fierce competitors. Fans of mechanical perfection. www.rebellion-timepieces.com