News
All Categories

X

Search by date

X

Search by tag

X
T2m Zenvo Automotive limited edition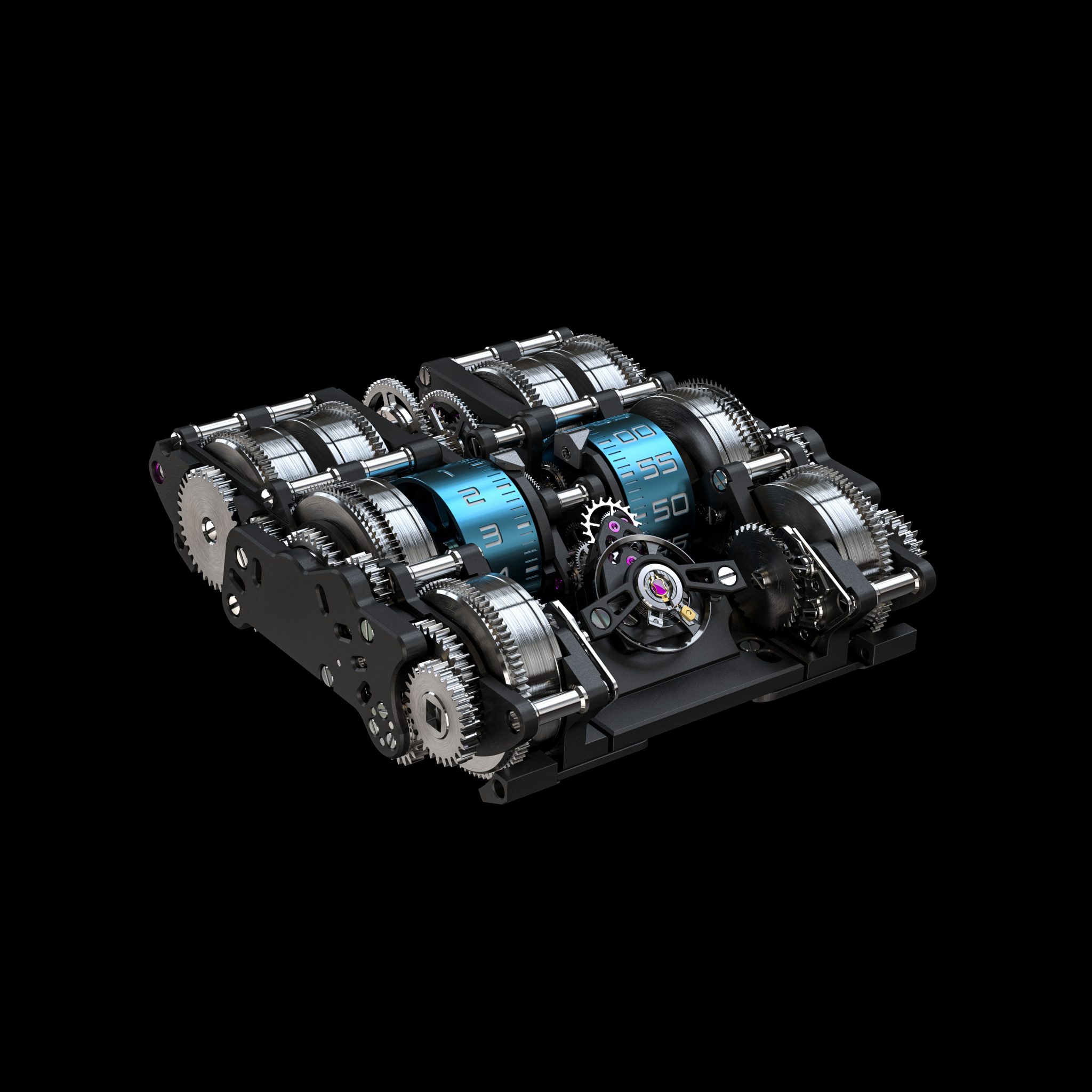 In 2017, REBELLION Timepieces and Zenvo Automotive, two independent, non-conformist companies striving to create the ultimate product, the Predator 2.0 GMT Zenvo timepiece, a limited edition of 10-piece.
This year, Zenvo, the maker of special hypercars, and REBELLION Timepieces, which strives for performance in every collection launched, are collaborating to introduce the T2m Zenvo. It is spirit of performance, professionalism, and passion. A DNA looking for a master worthy of getting beyond the edges of everyday life. Never afraid of a challenge, REBELLION Timepieces and Zenvo have united to break the mold and create something truly unique.
As their second act of partnership, Rebellion Timepieces released a 5-piece limited edition, the T2m Zenvo watch, alongside Zenvo's release of their TSR-S.
The T2m Zenvo Edition is an absolute concentration of innovation and performanceby being exceptional in its gear system, identical to that of race cars.
This watchmaking achievement pulverizes the world endurance record with its 1400-hour power reserve (2 months). Manufactured from a single block of titanium DLC 5N, its sleek, angular chassis reveals its exceptional "V8" (8 cylinders) engine through its sapphire crystal. The hours and minutes cylinders are blue anodized.
Its revolutionary and patented energy distribution system allows for easy recharge in just a few simple steps. Both will be revealed at the 89th Geneva International Motor Show.