News
All Categories

X

Search by date

X

Search by tag

X
REBELLION TIMEPIECES, ONCE IN A LIFETIME OFFERS AT TOP MARQUES MONACO 2019
With a DNA combining motor sport and car of prestige, the Swiss timepiece brand becomes a main partner of the 2019 edition of the Monaco Motor Show, Top Marques.
REBELLION Timepieces becomes an official partner of the 16th edition of Top Marques which will take place at the Grimaldi Forum, from May 30 to June 3 2019, and which will be held under the patronage of H.S.H. Prince Albert II, and for the first time this year, in the continuity of the Monaco Formula 1 Grand Prix.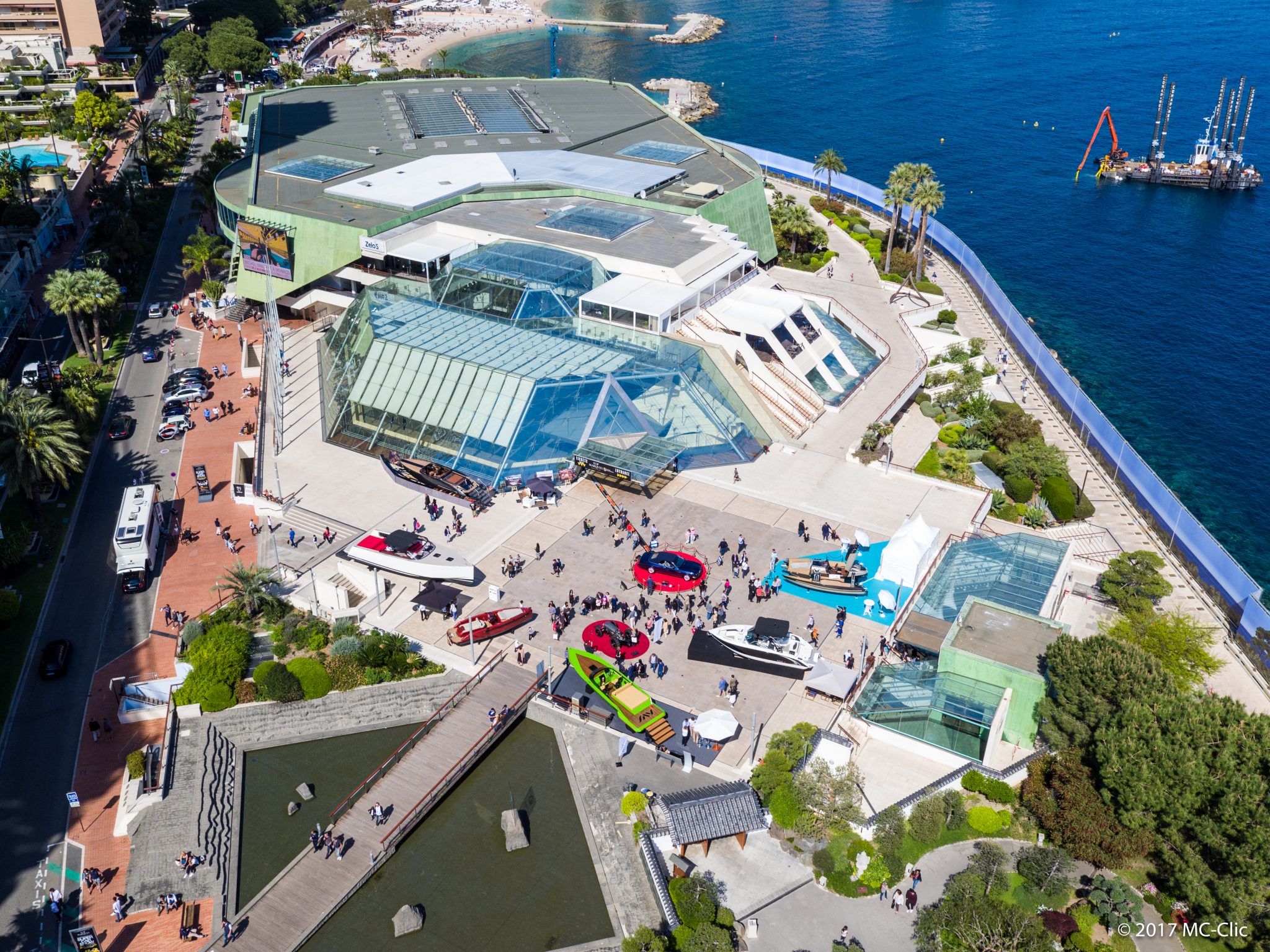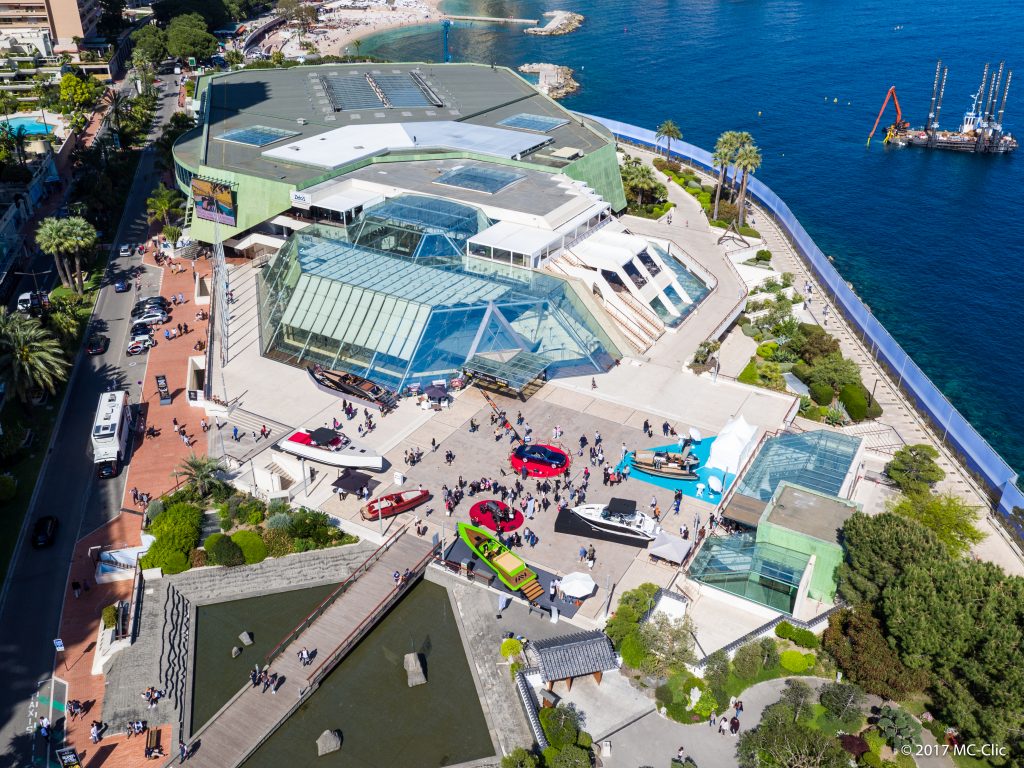 One of the highlights of the 2019 edition will surely be found on the Rebellion Timepieces stand inside the award-winning Grimaldi Forum. The Swiss watchmaker and Top Marques' first ever watch sponsor will be showcasing "Two Rebellion", yours for a staggering €4 million!
For, whilst it is not uncommon for a luxury watch to be associated with the sale of a supercar, the Swiss watchmaker and Top Marques' first ever watch sponsor will do the reverse, two exceptional pieces will be on sale for an estimated €4 million!
The Rebellion R-One LMP1-P, a race car which has won the mythical Le Mans 24 Hours in 2016 as well as six trophies in the FIA World Endurance Championship – will be associated with a UFO watch, the Magnum 540 Grand Tourbillon Sapphire.
Its sapphire case, the craziest ever made, took 47'600 minutes of diamond grinding, or 99 days, to create by extracting the eight elements that make up the case from specially cut sapphire blocks. A timeless bet that transcends the magic of transparency and is totally unique in the Swiss Haute Horlogerie industry.
This once-in-a-lifetime sale will include the purchase of the Rebellion 540 Magnum Tourbillon and a victorious racing car! The car in question is the R-One LMP1, which has won the private category of the Le Mans 24H on numerous occasions, whilst the unique watch features a sapphire crystal case that took 99 days of diamond grinding to create.
Salim Zeghdar, CEO of Top Marques Monaco by Monaco Check-In, said:
"I am delighted that Rebellion Timepieces are partnering us for this next edition and are bringing such a unique exhibit to the show. It's a once-in-a-lifetime offer! The lucky buyer who buys this extraordinary combination will also be invited to test drive their car with racing driver from the winning Rebellion team as well as go to all the FIA World Endurance Championship races for the next season. It's just magical and I am very happy to have Rebellion by my side for this next Top Maques."
Calim Bouhadra, CEO of Rebellion Timepieces :
"This association is for Rebellion Timepieces, a fact, given our DNA typed motor sport, prestige car and Swiss Haute-Horlogerie. We are already looking forward to presenting our two Rebellions at 4 million and many more Rebellion novelties to be discovered at Top Marques 2019."